The Chef Turns 8, and We Feel Great!
---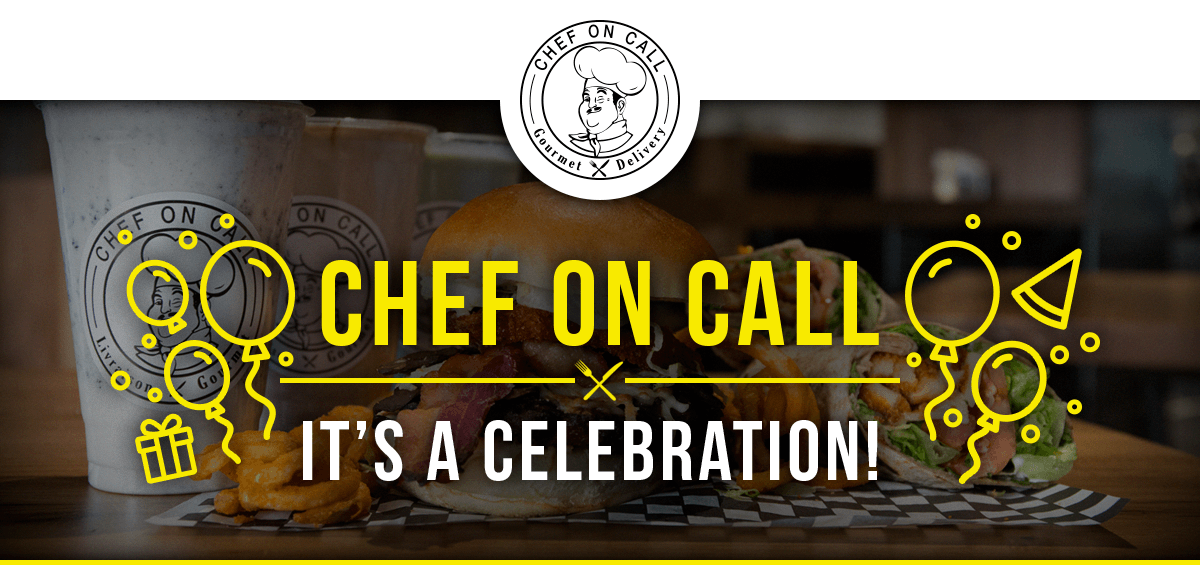 On April 20th, at 4:20 PM come join us in celebration of the Chef's 8th birthday. The first 200 walk ins will receive 2 tenders for FREE!!!!!
Relive some of chef's great moments from the past 8 years with a little hiSTORY below.

About us page